HIGHJAM Staffing has been providing experienced promotional, retail and event staff for over 10 years, to some of the world's biggest brands.
With over 2,500 staff on our database, we run a rigorous selection process to ensure only the best staff represent our clients. Our staff are integral to every campaign and we ensure everyone who works for us is paid well and on time.
If you are interested in joining our team, take a look at our roles below and please complete the online application. Successful applicants will be contacted by our talent team for an interview.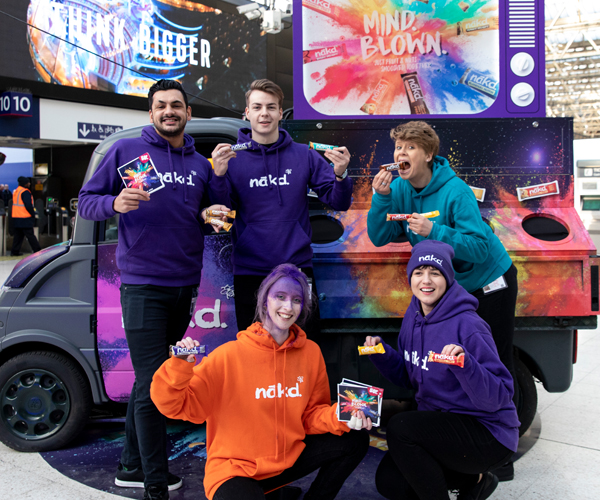 Brand Ambassadors
Our HIGHJAM Brand Ambassadors work on a variety of different campaigns and bring each to life with energy and enthusiasm. If you have an engaging personality, a great work ethic and fantastic attitude and want to work on fun, interactive and thought-provoking campaigns, we want to hear from you.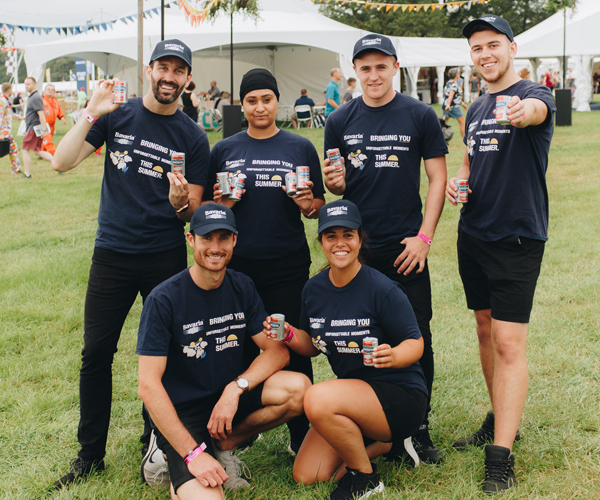 Event Managers
The range of our campaigns is very diverse. Our Highjam Event Managers work on projects with small to large teams, technical pop ups, UK-wide roadshows and complex logistics. We're looking for the best Event Managers to join us and create some amazing experiences with our clients. The ideal candidates will have a solid background of event management experience, a positive attitude and willingness to go the extra mile. If that's you, then we look forward to hearing from you.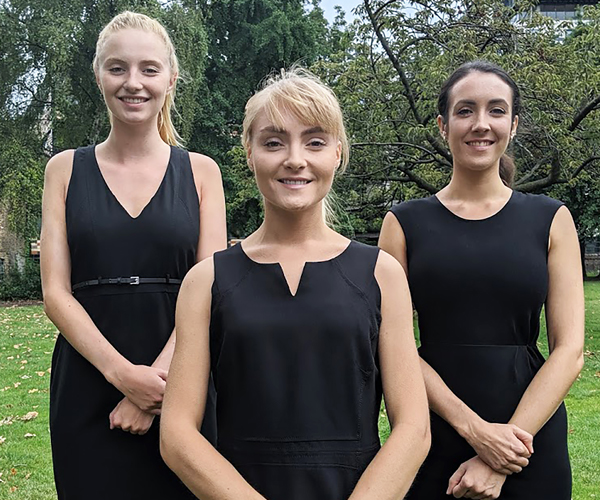 Corporate Event Staff
Our corporate events team are on the lookout for experienced hosts and premium waiting staff who have a professional and confident manner. We work on some of the UK's most high profile events and our HIGHJAM Corporate Event Staff are the first point of contact in delivering a flawless experience. We're also keen to hear from other specialist staff such as entertainers, models, beauticians and beyond!
We are always on the lookout for outstanding talent here at HIGHJAM – from promotional staff to entertainers. If you are interested in becoming part of our team and working on exciting, memorable campaigns, then you can apply to work with us by registering on our staffing portal. Click here to apply.
So why join our books?
Our fun and friendly HQ booking team are always on hand to help
You have the opportunity to work on some the UK's biggest brands
We hold staff socials so you can catch up with the team and your fellow Ambassadors
We provide career development and training programs for Event Managers
Receive sales incentive bonuses for targeted campaigns
We run reward schemes for outstanding contributions to a campaign
Take a look at some of our previous work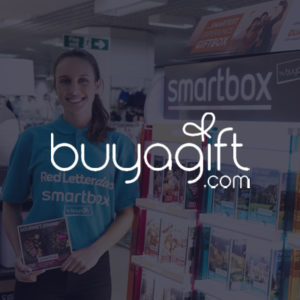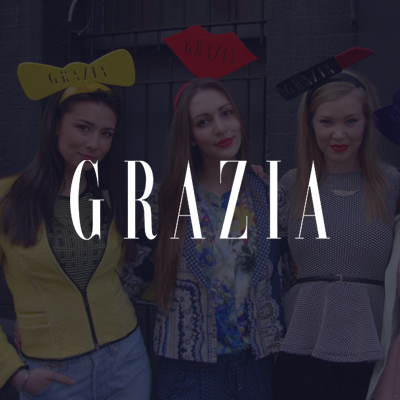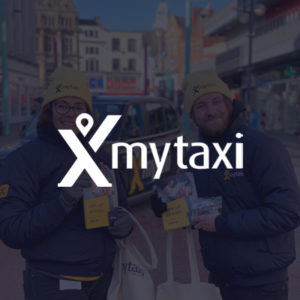 Need to contact the staffing team? Give us a call on 020 7407 8899 or drop us an email staffing@highjam.co.uk