About Our
Brand Ambassadors
Staff to deliver results
We understand that not all brands are the same which is why we are always on the lookout for new talent. From Experiential staff to Entertainers for events, whatever you're looking for we are confident that we will have the staff to deliver the best results.
Our clients range from small start-up brands to agencies and multiple-brand companies. So no matter what your brand or budget we promise to match your brand with the right ambassador.
If you want to find out more about how we can help, give us a call on 020 7407 8913 or email hello@highjam.co.uk.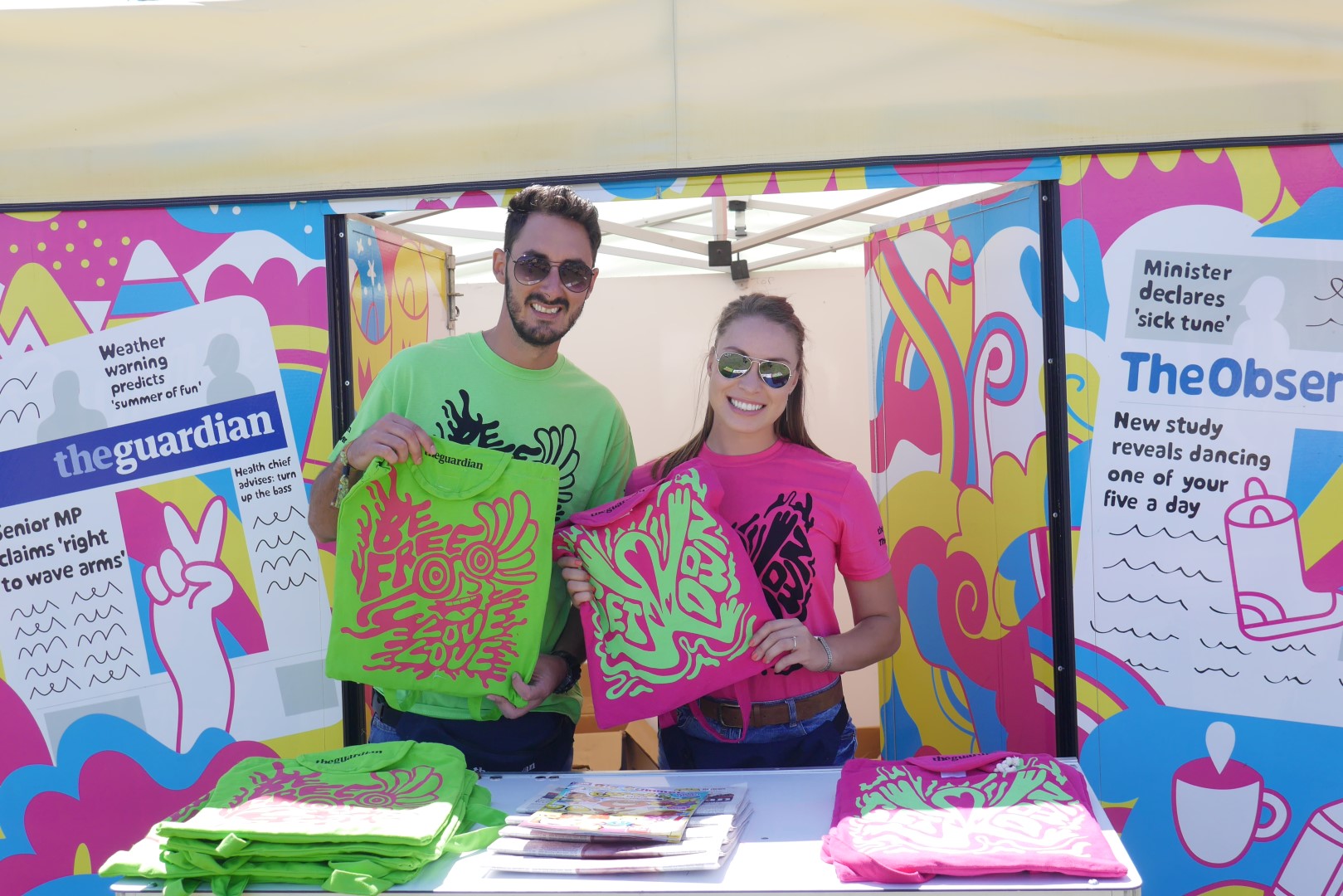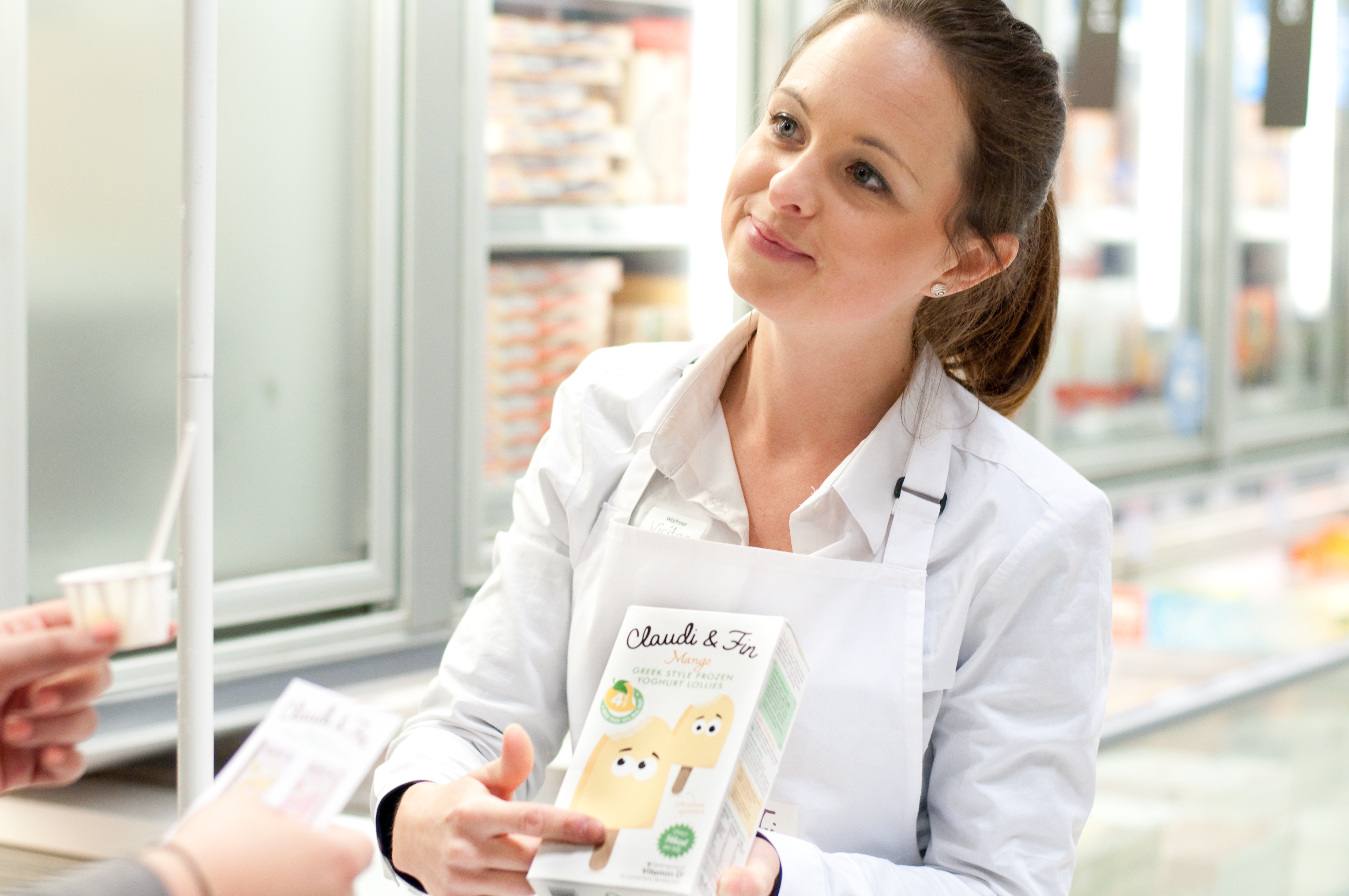 WHY USE HIGHJAM STAFFING
We aim for consistency of staff on our campaigns for retained experience and knowledge
We host tailored training programs to ensure staff leave a lasting, positive impression of your brand
Our loyalty program is based on performance to reward and retain the best
We work with clients to create bespoke incentive programs to motivate and ensure campaign success
Regular training days throughout the year ensure all of our staff work to the same standards and perform the Highjam Way
Your campaign will be managed by a dedicated Account Manager who will keep you informed at all times
Give us a call to discuss your project 020 7407 8913